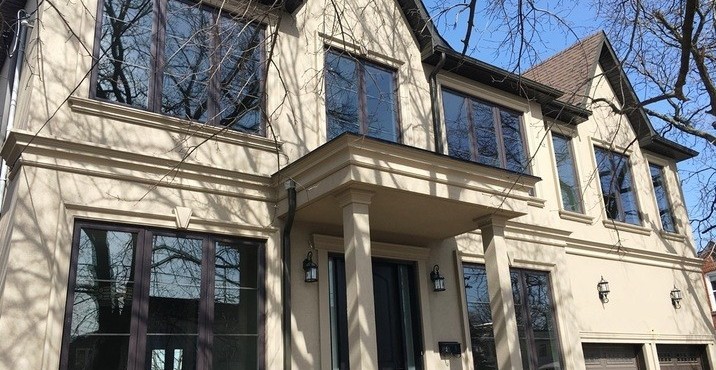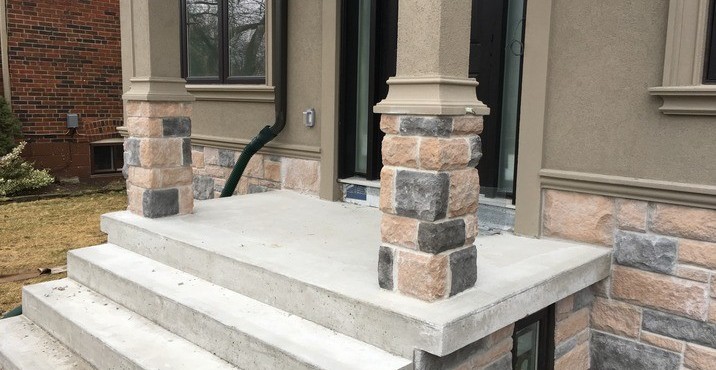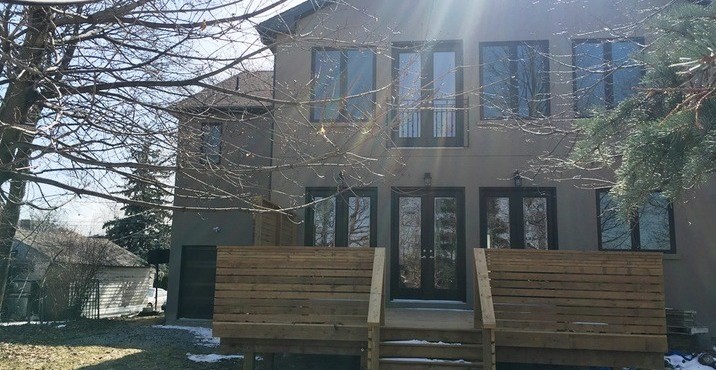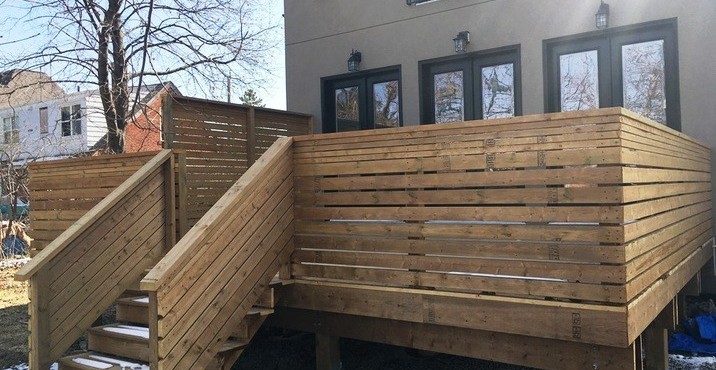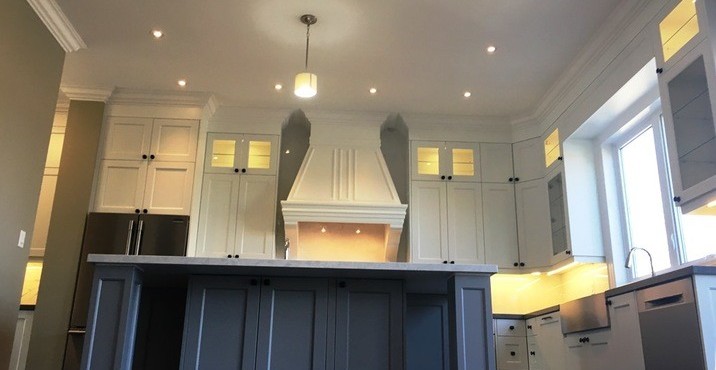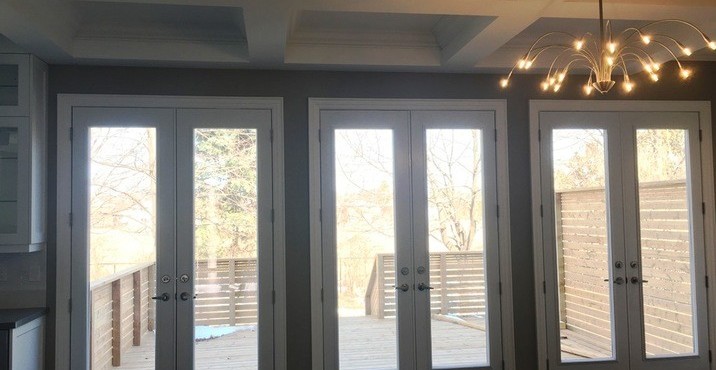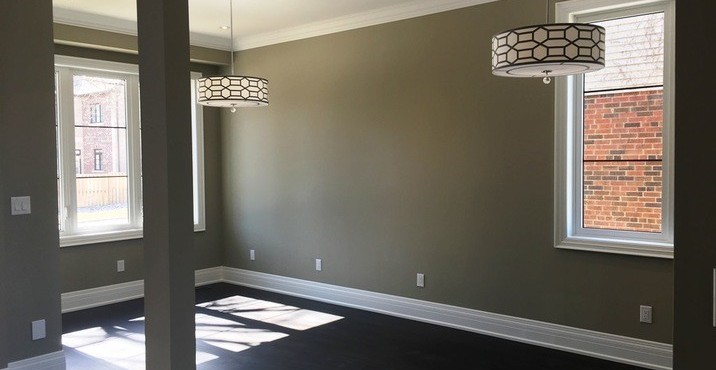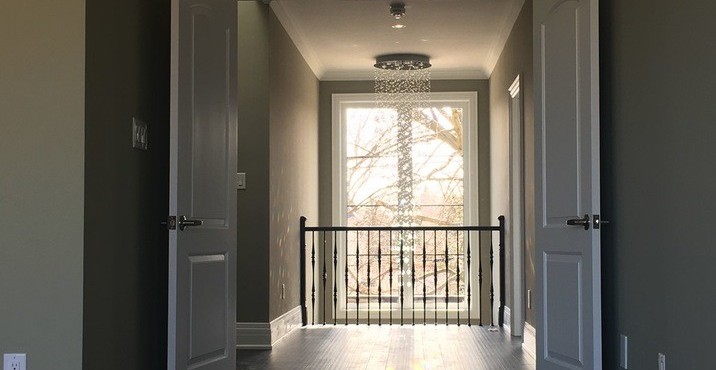 About the project:
Toronto, Newtonbrook West
Project: 2 Storey Custom Home
Area: Newtonbrook West
Old house: N/A
New House: 5 Bed, 5 Bath, 3,203 sq. ft.
Time to obtain permits: 4 months
Project Description
The homeowner was living in an older but sturdy bungalow and wanted to increase a living space by adding a back and second storey addition. However, after the careful study of the zoning, we found out that the front setback of the house did not comply with the by-law. So, to proceed with the addition, the homeowner either had to move back the facade (costly solution) or to appeal to the Committee of Adjustment (time-consumong process). Carefully weighing up all pros and cons of each type of construction, the homeowner decided to choose the third way - to build a new custom home.
A new custom home project complied with all the bylaws, and the permits were obtained in timely manner.
We developed a project of a custom built stucco with a touch of luxury stone veneer exterior finish elegant home in a prestigious sought after enclave of North York. Our project features first floor with 10' ceilings, open to above elegant two storey foyer, immaculate sun-filled family room, combined with the gourmet kitchen; and the second floor with master bedroom with spa like ensuite and other 4 spacious bedrooms.
VIEW ALL