About Us
Well Built is Toronto-based architecture and design bureau with a long list of successfully delivered projects.
At Well Built, we are dedicated to helping our customers bring into existence their dream home. We combine our architectural and interior design expertise to build a space that is a pleasure to be in. We take care of communications with the City departments to obtain all building permits so our customers can focus on creativity and ideas rather than annoying paperwork. We look after the best ways to set and optimize the future construction budget so our customers can be protected against unexpected expenses.
Build your dream home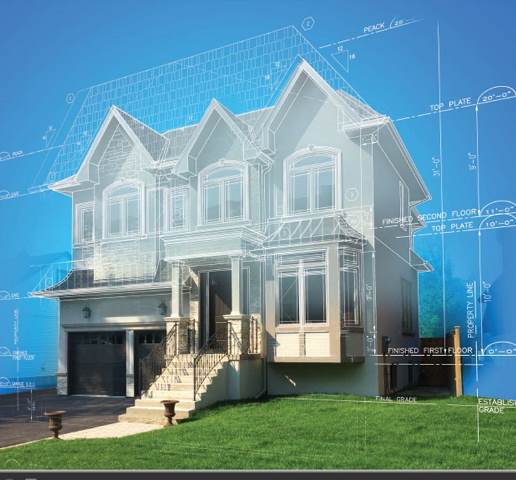 We believe that all people are designers at the heart, especially when they create their dream home. Our ultimate goal is to establish the positive relationship with our customers to inspire and generate great design ideas and to make the creation process satisfying and memorable.
We remain always available, reagent and flexible to all customers' ideas throughout the entire design process to ensure that our solutions reflect the needs and desires of our clients.
Why choose us
We believe that the successful delivery of a project is only possible when backing up with sound technical solutions. We are proud that our team is empowered with seasoned professionals with experienced knowledgeable talent, great work ethic and commitment to do the best job possible. We will be excited to guide you through the entire design in the most efficient and cost-effective way possible.