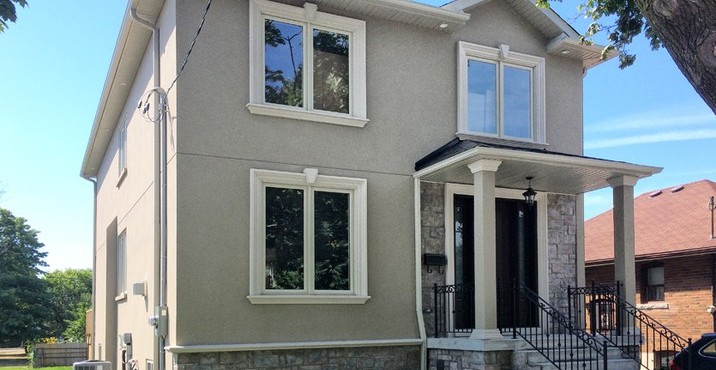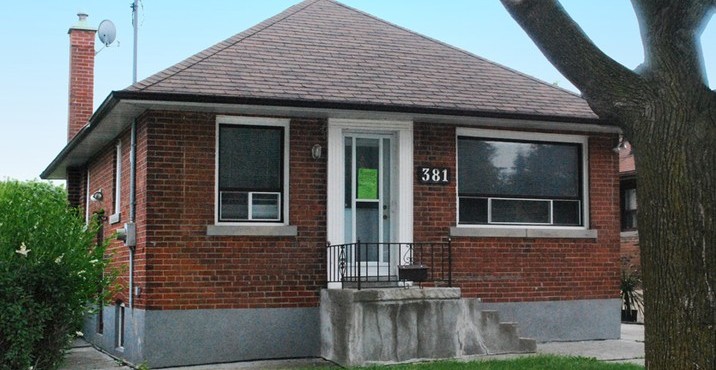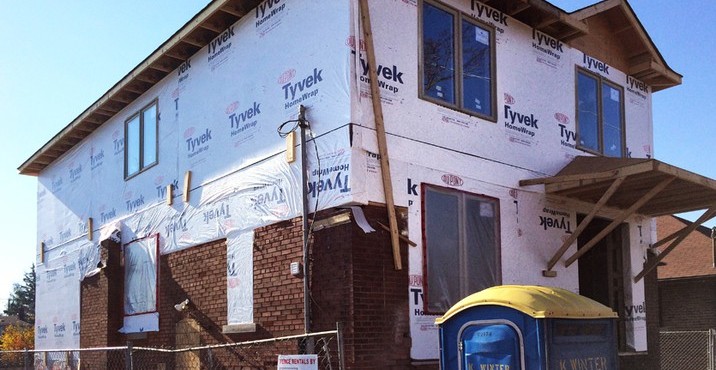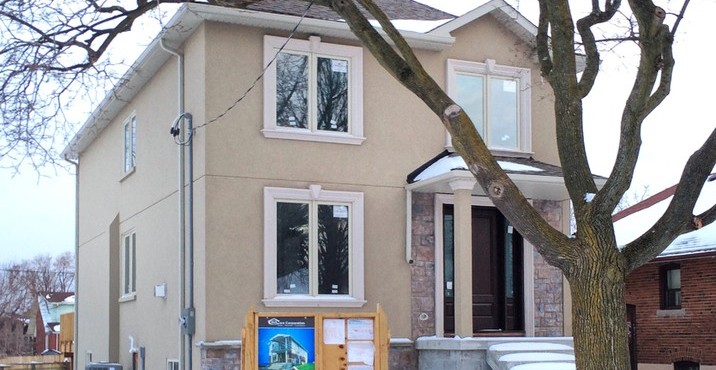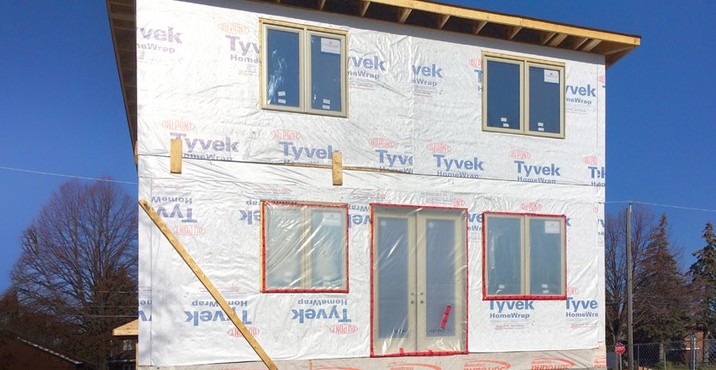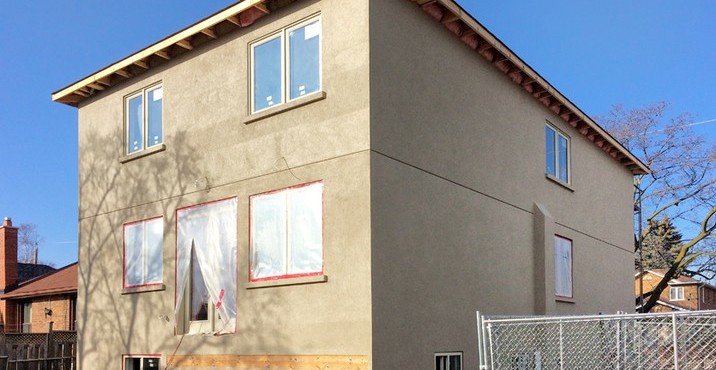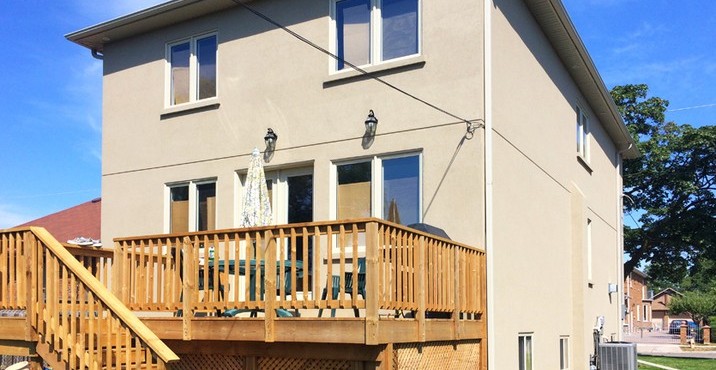 About the project:
Etobicoke
Project: Second Floor and Back Addition, Unfinished Basement
Area: Etobicoke
Old house: 2 Bed, 1 Bath, 740.5 sq. ft. bungalow
New House: 4 Bed, 4 Bath, 2,130 sq. ft.
Time to obtain permits: 5 months
Project Description
It is a common perception that custom homes and home additions are, in general, upscale, luxury construction projects, hardly affordable for a middle class family.
The featured project is a perfect example of a home addition on moderate budget. The construction estimate did not cost the homeowner arm and a leg, however, the project was customized to suit the needs of the individual client and had enough custom features like custom kitchen cabinetry or free standing bath tub in master ensuite.
Similar Projects
Rear Two Storey Addition

Back addition usually gets less attention, because it is erected behind the existing house and is ba...

Second Floor Addition, Rear Addition

Second floor and rear addition project converted a little bungalow into a contemporary custom home w...

Second floor addition above garage

The area above the garage is one of the most cost - effective ways to gain bedroom space. An over-th...
VIEW ALL