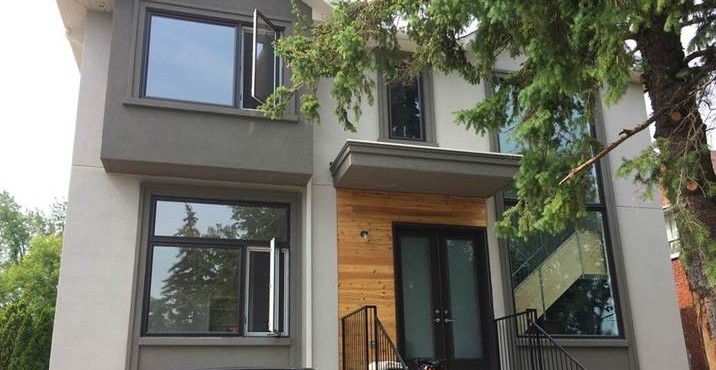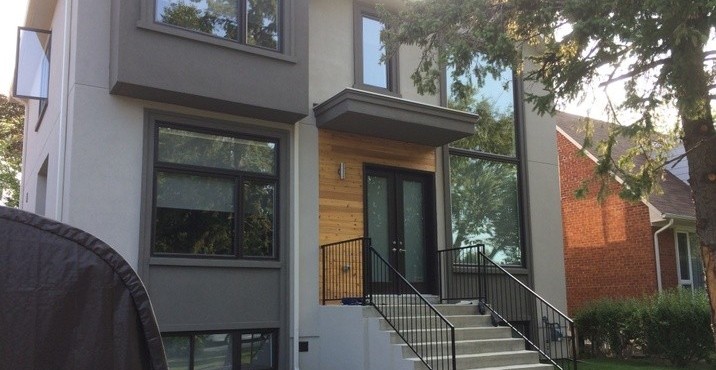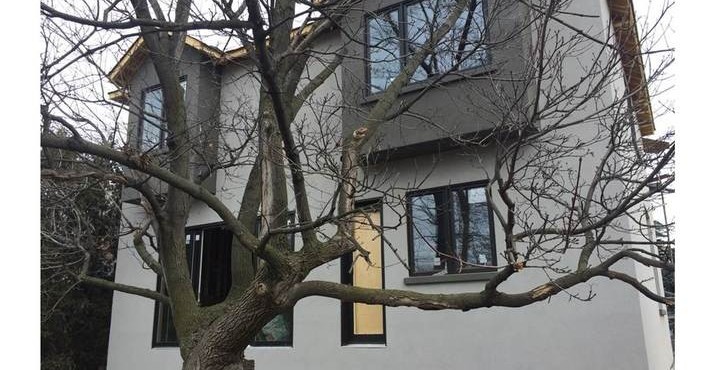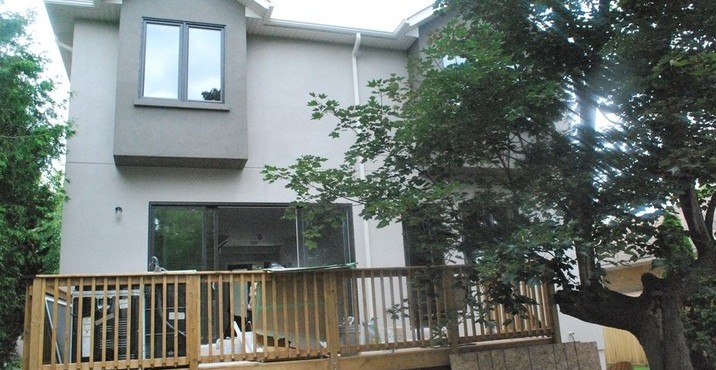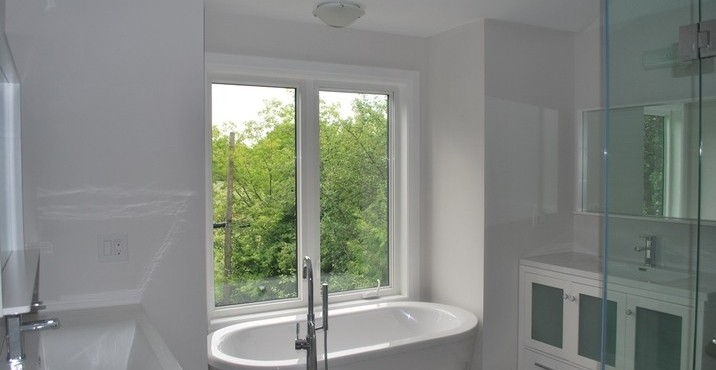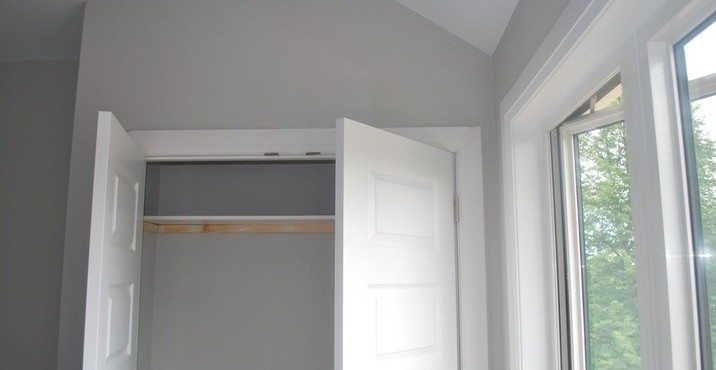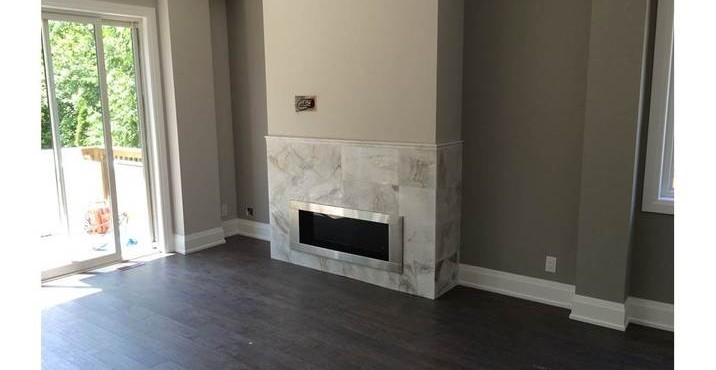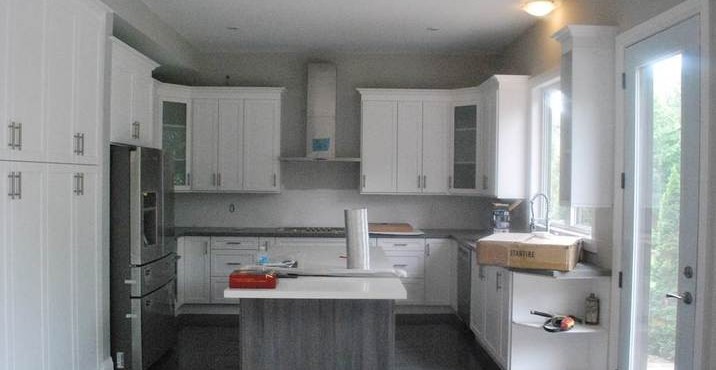 About the project:
North York
Project: Rear Two Storey Addition on Crawl Space
Area: North York
Old house: 2 Bed, 1 Bath, 816 sq. ft.
New House: 3 Bed, 4 Bath, 2,254 sq. ft.
Time to obtain permits: 4 months
Project Description
We designed this project for the young family who needed a bigger space and would like to stay in the popular North York neighbourhood. We created light, bright and stylish modern house concept, with impressive foundation-to-roof window at the front which keeps light flowing throughout.
The contemporary charachter of this remodelled home was delivered on a very reasonable cost. Planning a rear addition on a crawl space foundation (instead of full basemen) helped to decrease the future construction budget. The homeowner saved approximately 30-40% on the excavation, waterproofing, concrete works.
VIEW ALL