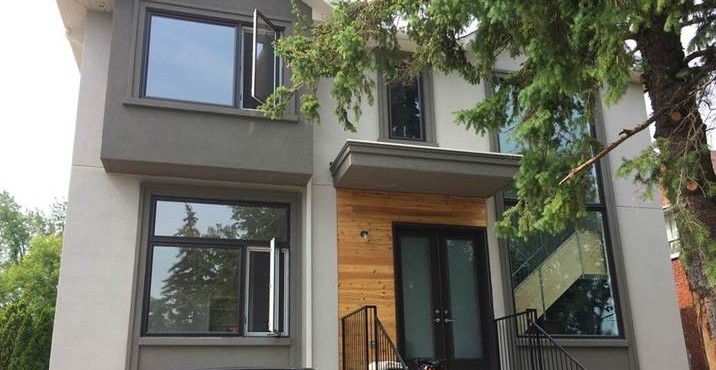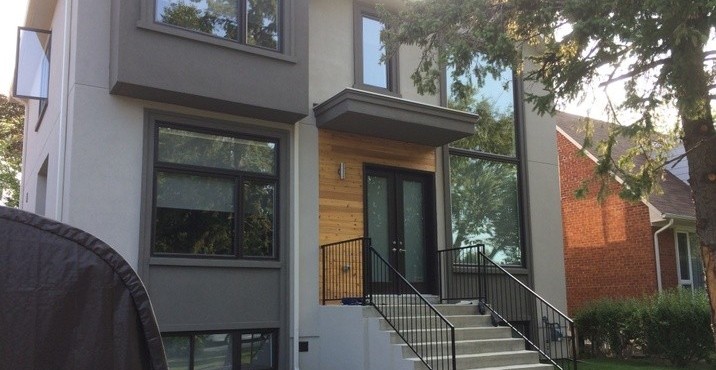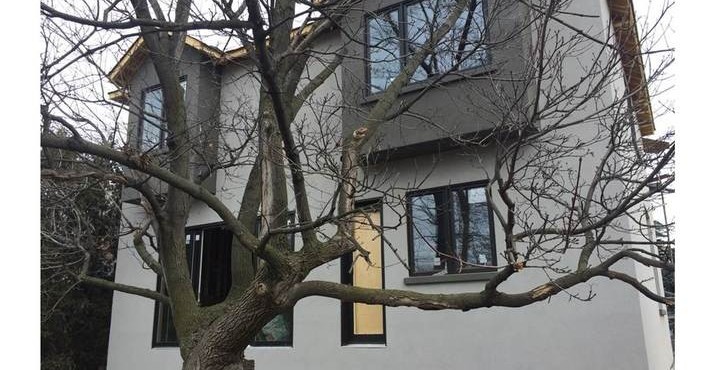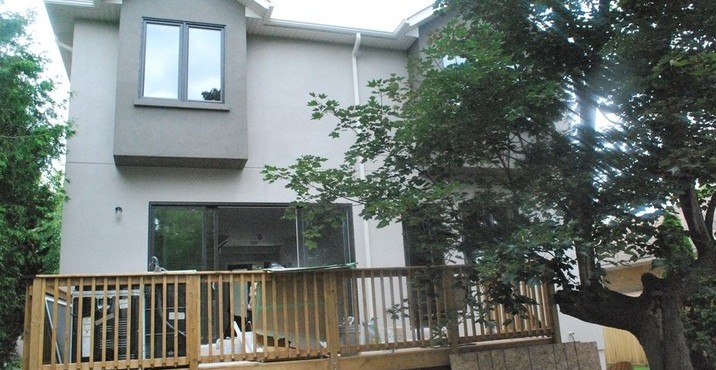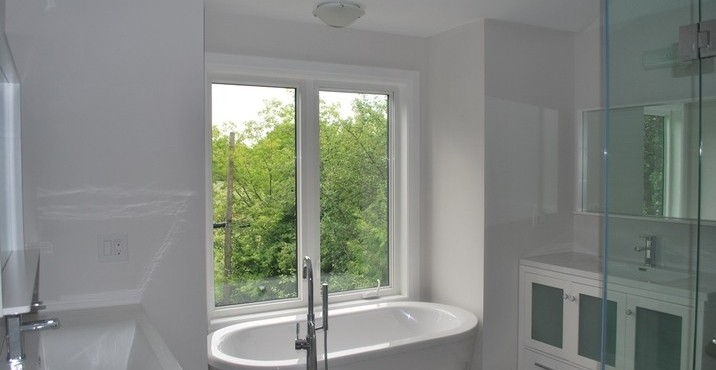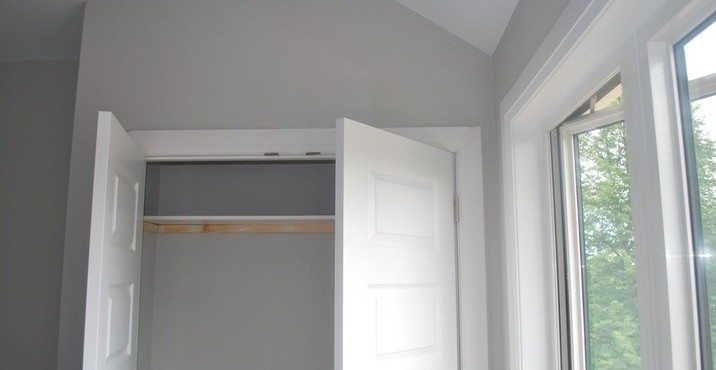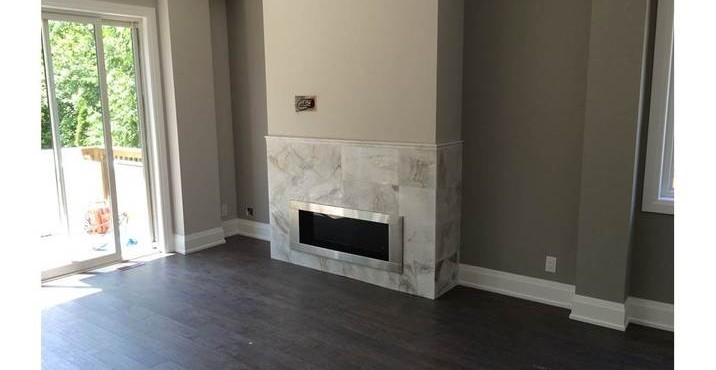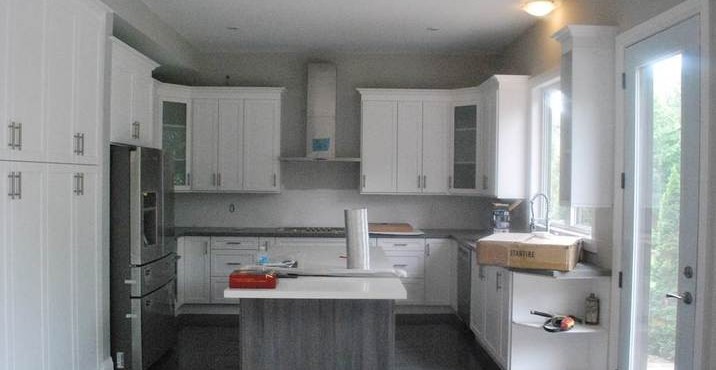 About the project:
North York
Project: Rear Two Storey Addition on Crawl Space
Area: North York
Old house: 2 Bed, 1 Bath, 816 sq. ft.
New House: 3 Bed, 4 Bath, 2,254 sq. ft.
Time to obtain permits: 4 months
Project Description
We designed this project for the young family who needed a bigger space and would like to stay in the popular North York neighbourhood. We created light, bright and stylish modern house concept, with impressive foundation-to-roof window at the front which keeps light flowing throughout.
The contemporary charachter of this remodelled home was delivered on a very reasonable cost. Planning a rear addition on a crawl space foundation (instead of full basemen) helped to decrease the future construction budget. The homeowner saved approximately 30-40% on the excavation, waterproofing, concrete works.
Similar Projects
Second Floor Addition, Rear Addition, Unfinished Basement

The featured project is a perfec example of a home addition on moderate budget. The construction est...

Rear Two Storey Addition

Back addition usually gets less attention, because it is erected behind the existing house and is ba...

Two Storey Rear Addition, split in 3 legal apartments

The homeowners decided not only to renovate the century old 3 storey house, but also to convert it i...
VIEW ALL