March 09, 2018 Budgeting for your 2nd Floor Addition
Tags: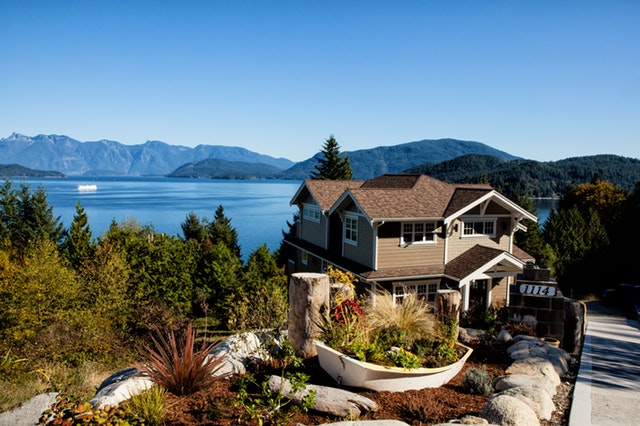 Buying a new home in Richmond Hill has proven to be difficult due to the rising real estate prices. With relocating, moving each time you are looking for more space becomes a hassle. A great solution is to add a 2nd floor addition, expanding the area of your home.
Even though costs can add up with an addition of that size, a floor add-on is great because it adds value to your home while also increasing your square footage. Beyond that, the expansion does not require extra foundation costs which helps when calculating the total budget.
Since costs come from a variety of decisions, it is important to keep track of the different areas that are mandatory for the addition and those that are optional. With our guide on the costs associated with a house addition, you will be able to accurately estimate and budget your renovations.
Initial Demolition
In order to add a second story, you need to take down the roof and ceiling of the house. Depending on where you want to create an addition, you might have to consider electrical wirings as well. If you choose to move all rooms into the new addition, there will need to be wall removals.
Main Floor Renovations
Following that, with the empty space after wall removals, the main floor will need a rebuild which can include new insulation, electrical, plumbing, drywall, painting, and remaining finishes. Depending on the type of renovations you want to do, your costs will vary here.
Heating System
With the new floor, you will have to find a way to connect the heating system there as well. Depending on the type of heating system you have, it may incur additional costs for an extension of your chimney. Since mid-efficiency furnaces are vented through the chimney, it is important you allocate a cost either for the extension of the chimney or for a replacement high-efficiency furnace.
Exterior of the House
Depending on when your house was built, the bricks may no longer be available. Even if you are able to find the bricks that your house has, you might find a discrepancy in colour shades. Often clients will redo the complete exterior of the house to have a fresh wall of bricks to avoid the second floor looking like it was tacked on.
Second Story Renovations
The most obvious cost is associated with not only the building and construction of the second story addition but also adding the walls and furnishing required to make it habitable. This also depends on the complexity of the designs and the functionality of the rooms.
Most of these costs are dependent on how you decide to use your second story addition and how you want to change the house as a whole. When you add a floor, you will most likely be changing other aspects of your house to make it fit in. After taking into account the demolition, construction, main floor, and exterior renovations costs, it depends how much more you want to add. As long as you keep in mind the mandatory associated costs, you can budget more wisely.
Looking to construct and design a 2nd floor addition for your home? Contact our team in Richmond Hill to work out a home improvement plan today.