April 20, 2018 Architectural Plans for Home Addition – Things you should know
Tags: Architectural Plans for Home Addition;
Most homeowners these days are resorting to home addition instead of existing room remodeling to improve the appearance of their homes, especially given the considerable gap between the costs of both.
Home addition is no doubt a relatively inexpensive way to modernize your home; however it comes with its own set of challenges like choosing a matching floor plan, getting permits, materials selection, architectural plans and much more. In order to help you navigate through the process, we have listed some important points and tips: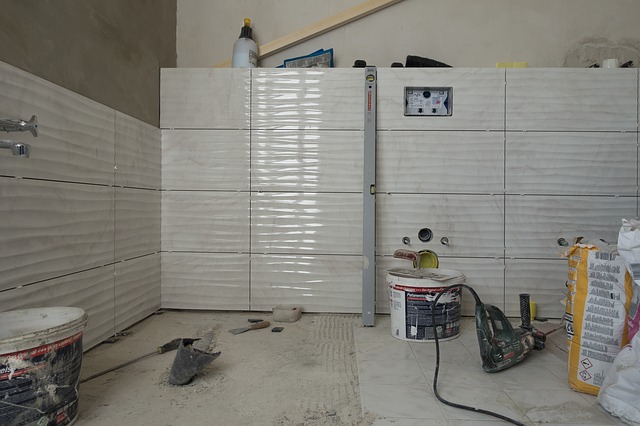 Know the type of home addition you want
Is it a guest room, sun room or a simple detached room that you are planning to add? Do you want to add that extra room on the ground level or second floor? The answers to these questions, along with the size of structures as well as various features that you would like to incorporate, will play a vital role in determining the overall cost of project. In some cases, when you decide to have home addition on second floor, the contractor might need to fortify the existing foundation to support that extra weight.
Hire experts for architectural plans for your home addition
You will probably have numerous creative ideas on how to transform your existing home into your dream home, however, the real challenge lies in the proper translation and execution of those ideas while staying within the budget, because you may not possess the required skills set and expertise. In most cases, home addition turns out to be a complex process, requiring you to take into account several important factors such as designing architectural plans and drawings.
This is where the role of professional architecture and design contractors like Well Built comes into play. Though they will provide you complete assistance throughout the project, freeing you of the stress associated, it's a good idea to be proactive, do some research, and be realistic about the expectations.
Determine the Property Lines
Before getting ahead with home addition plan, make sure to identify the property lines and create a plan which includes your rest of home, location of utilities and landscaping. This is especially important considering the local codes that regulate how close one can build to neighbor.
Don't forget to take into account the existing floor plan so that you can choose the matching style for your new room addition. You obviously wouldn't want a mismatching floor plan which gives you the feeling of coming out of one home and then entering into another, different one. Apart from the interior, it is equally important to ensure that the exterior architectural details of your addition perfectly complement the rest of your home.
Be Aware of the Building Permits
Make sure you have all the necessary permits for starting your home addition project as the failure to do so can result in legal action or expensive construction delays. For a simple project, the building permits may take around 10 business days, whereas for larger projects, it can take up to 4 weeks for processing. While applying for a building permit, make sure to include site survey, floor plan, roof plan, elevations, truss drawings, HVAC plan and structural plans.
Want to improve the overall appearance of your house in Toronto, but do not know where to start? Let Well Built help you figure out the best way to achieve your goals without breaking your budget. Contact our team of architects and designers now.