April 26, 2018 Tips for the success of your home addition project
Tags: home addition planning;
As a homeowner who is contemplating home addition for more aesthetic reasons than functional ones, you'll want to ensure that you get desired results that are worth every dollar you spent on the project.
A reputable architecture and design company can help you bring your dream home into existence, while ensuring that your entire focus remains on ideas and creativity instead of paperwork.
However, since there are so many contractors out there in market, how would you know who is the best choice for your particular project?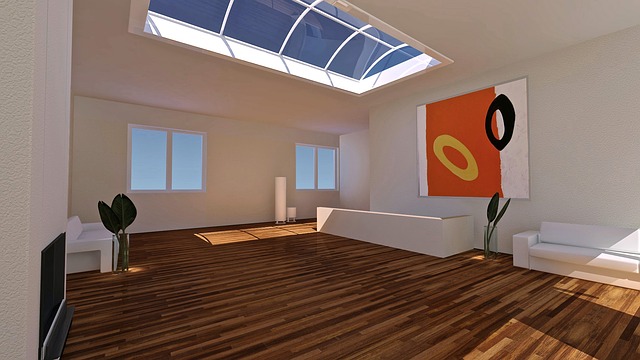 Here are some tips to help you:
Make a plan
Before contacting any company for architectural plans, make sure you know what you want – your specific requirements, the scope of work you want, and most importantly the budget of your home addition project. You can even make a rough layout (which doesn't have to be proper) to be shown to the designer.
Find the right architecture and design firm
Every contractor does things differently; some focus on smaller projects and can even provide assistance with color and material selection, while others may take on a variety of projects, working on permits and floor plans while leaving the details of electric plan.
A smart tactic would be to ask for quotes from multiple companies and then compare based on factors like scope, cost, building permits and project duration.
After comparison, you might come up with one or two such contractors who can assist you complete your home addition project successfully. With a team of skilled architects and designers, Well Built has been helping homeowners in Toronto with their home renovation efforts for many years.
Right from the initial design and architectural plans to obtaining relevant permits, and budget, Well Built professionals will be there at every step to make your home addition experience an exciting one – as it should be.
Contact Well Built today to discuss your home addition requirements and embark upon the journey towards your dream home!