October 18, 2017 6 Mistakes To Avoid When Building Your Custom Home
Tags: custom built home etobicoke;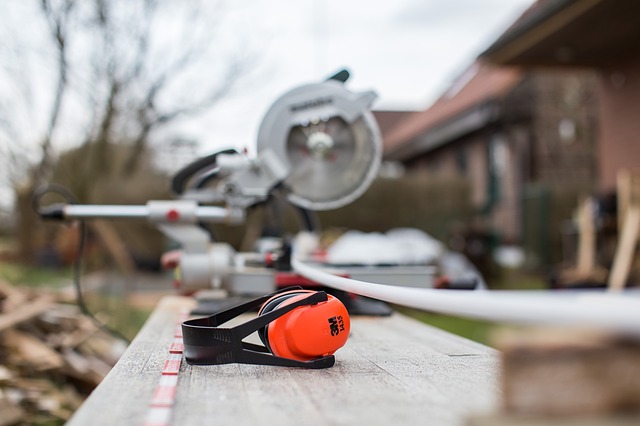 A custom built home can help you achieve the home you've been dreaming of, in Toronto's up-and-coming Etobicoke area. However, a custom built home requires a lot of planning to ensure that it turns out the way you envisioned. Poor planning and budgeting can end in inconvenient and even disastrous mistakes.
Our team is highly trained to help you budget and plan for your new custom home. Read below for our tips on mistakes to avoid when building your custom home.

Poor Planning
There are many things you have to think about when planning your custom home, including considerations about your lifestyle and habits. If you're building a custom home, chances are you're looking to live there for a long time, so you need to plan ahead to make sure your home continues to provide for you.
Questions to ask yourself include: how long do you plan on staying in this home? Will this home be accessible in my senior years? Will you need to accommodate safety features for new or young children?

Getting Lost In The Details
There are hundreds of decisions that go into building a custom home ranging from bigger choices like deciding where to erect walls, down to the smaller details such as picking lighting fixtures. The sheer amount of choices can become overwhelming and can cause some buyers' to freeze, unsure of how to proceed.
To make the decision process easier, ask your builder to set up a personalized website or binder where choices are organized room by room, step by step. This way your can avoid becoming bogged down by choices and can make decisions at your leisure.

Second Guessing Yourself
As mentioned, there are seemingly endless decisions in the process of building a custom home. Many buyers will end up second guessing themselves after every decision, however it's usually the best option to go with your first choice. Your initial gut reaction is often the best decision for you, and second guessing yourself throughout the process will only cause stress and delays.

Missing Out On Savings Through Your Mortgage
For most custom homes, you will likely be getting a construction-to-permanent loan. These loans cover construction and then convert to a regular mortgage once the building is complete. Here's the great thing about these loans that most buyers miss: everything can be put under it!
Often, buyers make the mistake of buying additions (like water heaters, stove's, solar units etc.) afterwards on a credit card. However, by doing so you are paying your purchases off at 19% interest instead of lumping it onto your mortgage and paying a mere 4%.
Adding But Not Subtracting
One of the biggest guarantees when building your custom home is that plans are bound to change. Even though you try to plan with a budget in mind, most projects will go over.
However, this doesn't mean you have to avoid changes to keep on budget. Just make sure you keep control of construction costs by balancing out any cost-adding changes by cutting costs elsewhere. For example, if you later decide that you do want that walk-in closet, maybe you can cut back on your plans for a wrap around deck.
Not Panning For Delays
Delays are a given in any custom home operation. Indecision, weather, labor, and material shortages are all expected hiccups that can cause construction delays. Make sure you have a backup plan incase the work is delayed past the initial move-in date.
Don't let your dream home turn into a mess. Our team is highly trained to help you avoid common pitfalls while building your new custom home in Etobicoke. Call us today at (416) 882-4606 to learn more about how you can bring your dream home to life!