September 15, 2017 7 Tips for Designing Your Dream Home
Tags: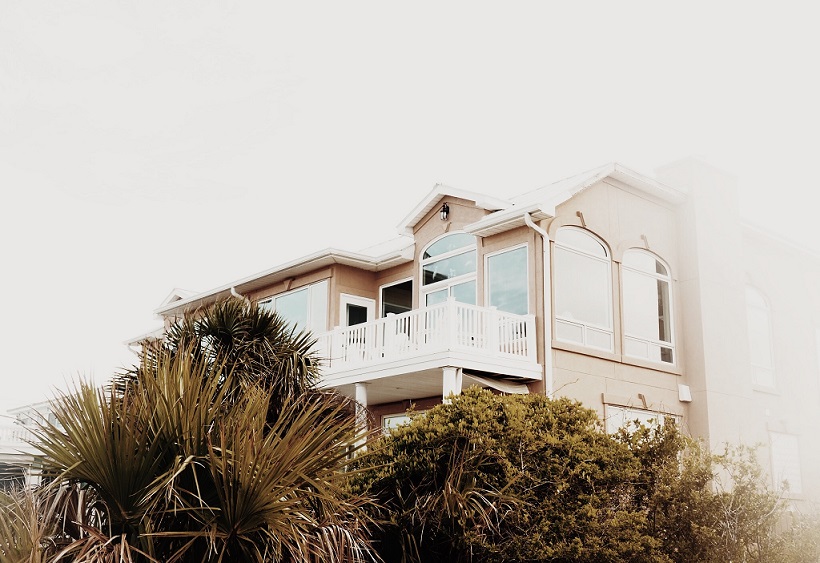 Designing your dream home in Toronto can be quite headache inducing. Below are a few simple tips that can make your project hassle free and successful.
Selecting your architectural designer
Before hiring the services of an architectural design firm, make sure to look at their previous work in Toronto. You can drive by the homes they've designed, and even speak to the homeowners, and look at their designs on their website. If you know anyone who has worked with the architectural design firm, ask whether the designs were completed on schedule and on budget, and if they were happy with the work done. Also make sure that the architectural design firm can match the style you're looking for, whether traditional or modern, or anywhere in between. A great architectural design firm can make constructing your dream home a hassle-free process.
Selecting your builder
Hiring the services of the right builder can the construction stage of your project go very smoothly. Similar to selecting your architectural design firm, try to get some references for the builder, from homeowners, contractors, or even design firms who've worked with them in Toronto. Make sure that they can build your home on budget and on schedule.
Multiple offers
Homeowners often approach multiple architectural design firms and builders in Toronto for their services, who offer a variety of prices. The highest offer does not guarantee the highest quality design or building services, and the lowest offer can often come with extra costs as the design and construction phases of the project progress. It's important to pick an architectural design firm and a builder that offers reasonable services at reasonable prices within your budget.
Hire locally
Always hire local Toronto architectural design firms. Word of mouth references are the best gauge for the quality of services a design firm offers and hiring locally means you can get plenty of references and examples for a designer's work. A well established Toronto architectural design firm will have a better grasp of the city's neighbourhoods and can more easily deal with the City, making the design and permit process hassle free.
Understand your neighbourhood
Neighbourhoods in Toronto feature a wide variety styles. Look at homes on your street and in your neighbourhood to get a feel of what they've done, in terms of upgrades, renovations, and rebuilds. You can get some inspiration, which you can share with your architectural design firm, and you can get a better idea of what can make your home fit in or stand out.
Design for your future
Plan ahead by designing your home for your future. Include extra bedrooms and bathrooms in your layout if you expect a growing family, or include a ground floor bedroom for older adults. Always design for your needs and try your best to keep your future in mind. Communicate your lifestyle requirements with your architectural design firm to build a dream home that truly fits you.
Build your dream home with peace of mind. Select a local Toronto design firm with established roots in the community. Call (416) 882-4606 to learn more.