December 05, 2017 6 Approaches to Drawing a Smart New Home Design
Tags: new custom home Etobicoke;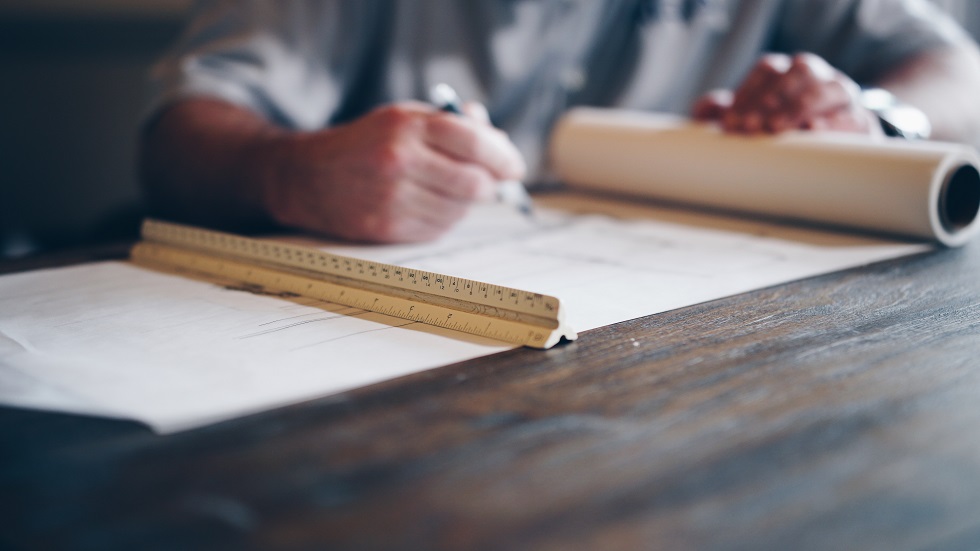 Thinking about a custom built home is one thing, but actually designing one takes an extensive amount of planning and informed architectural experience. Building a home that will possess the structure and functionality you imagine your new home to have, means seeking direction from experts of architectural design who can properly guide your new custom home in the right direction with these 6 considerations:
Let the Current Home Inspire You
Take a look at your current home, and let its flaws act as opportunities for improvement. You need your new home to allow you to live differently than you do now, but identifying the things you like as well will give positive progress for your designer before meeting with them. By creating a short list of likes and dislikes, you can provide a foundation of your expectations for your designer.
Define Your Major Characteristics
Communicating with your architectural designer is the first step. Layout the general elements you want to shape your new home, and show them any pieces of inspiration you've collected so they get a visual sense of what you imagine your home to embody. This way, your designer can even make suggestions based on the inspiration you've expressed, possibly providing ideas you hadn't thought were possible.
Identify Your New Spaces
How do you want to divide your new home? How many bedrooms, bathrooms, and living spaces do you picture? Is a reading nook part of your vision? What about an upper level loft, or a significantly larger kitchen? There are so many ways your designer can plan for the rooms you want to bring to life. Identifying which spaces you need is a must, so that your designer can suggest the most efficient ways to incorporate them.
Analyze Your Spatial Decisions
You know which rooms you require, but where should they be implemented? One of the biggest benefits of having an architectural designer on your side is their consideration of lighting, available privacy, and the purpose for each room, as these aspects are crucial for a rewarding design layout. Once your layout has taken these factors into consideration, comparing the layout to your current home is useful to ensure you aren't repeating an aspect of your current home you don't care for.
Know Your Priorities
Your designer will help you come up with a list of goals for your project with the bigger picture in mind. These goals will inform any bigger decisions that have to be made later, and will act as the seeing eye for your final vision.
Finalize Your Plan's Accuracy
Your architectural designer will provide an overview of all of the rooms and what you plan for them to contain, while focussing on functionality. Your designer will ensure you don't focus too much on the aesthetics of the design, but the practicality. Details of interior design will come later. So, prioritizing logistics will definitely pay off as your project progresses.
In the process of planning a new home design? Let our architectural professionals guide your inspiration with years of practical design knowledge. Keep your vision structured from start to finish with Well Built today.