November 22, 2017 Four Financial Advantages of a 2nd Floor Addition
Tags: 2nd floor addition cost North York;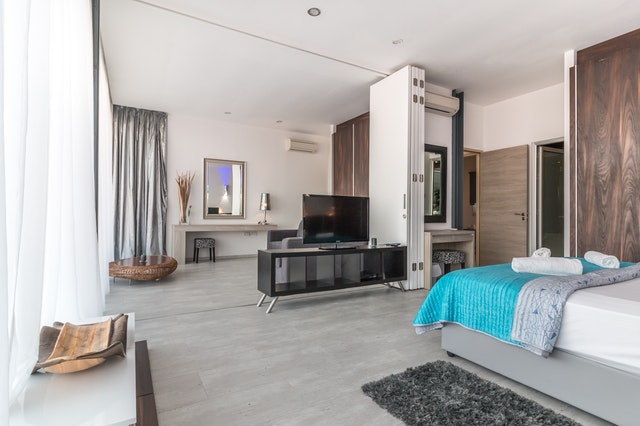 So often, the effort you put into your current home inspires you to see more and more of its full potential. The answer isn't to move away from the home you already love, but to simply improve living space by building upwards. Building a 2nd floor addition is a great way to expand and reinvent your home, without leaving the neighbourhood you've grown to love, behind.
Not only is a 2nd floor addition a convenient way to increase your living space, it offers some major financial advantages over a rebuild or new home purchase. Your 2nd floor addition will cost much less in the long run, and provide you with ample financial returns. See how a smart addition achieves that:
Doubles Your Square Footage
As a homeowner, investing in your home is always important. Doubling your square footage means an instant increase in resale value. Even if you don't plan on selling your home after the addition, it's a selling point that may offer considerably more interest down the road. This payback is particularly likely when adding essential rooms like bedrooms or bathrooms.
More Space, Without the Added Footprint
A 2nd floor addition keeps your heating and cooling costs just as they were, unlike building outwards. It can also allow a shorter route for all of your ducts and piping, as they often only need to be extended upward, rather than redirected. Keeping your monthly heating or cooling bills lower with an upper addition may be worth it, alone.
Limited Structural and Foundation Costs
The cost of your 2nd floor addition will not require any foundation work, one of the most costly aspects of a full remodeling project. By building on top of your home's existing foundation, you too can often use the roofing that is already in place. Having it temporarily removed with a crane and set aside for future reinstallation can help lower the cost of the addition.
Main and Ensuite Bathrooms Can be Built into the Design
Just because you wish to add space to your home, doesn't mean you necessarily need a new bathroom to go along with it. Getting the help of an architectural design team to incorporate your home's already existing bathrooms into your 2nd floor addition will save you added project costs that you didn't sign up for. Your one room addition doesn't have to be a fully endowed floor if you don't want it to be.
Construct Your 2nd Floor Addition with Architectural Experience
Earning a sizable return on your home addition can only be ensured with the guidance and planning of a professional architectural design team. Well Built takes your vision, and constructs it with constant collaborative precision. Starting at the drawing board, we work to create a 2nd floor addition that not only fits your design preferences and lifestyle needs, but involves proactive financial planning to build within your budget. We want your addition cost to sit comfortably with you by planning a project that perfectly balances your current budgeting and future pay back opportunities.
Will your 2nd floor addition cost pay for itself in the long run? Plan a smart addition to your home that fits your budget, while adding value in the process. Collaborate with an experienced architectural design team in North York to start your home improvement today.