November 03, 2017 5 Stressors When Designing a New Custom Home & Tips to Avoid Them
Tags: new custom home Etobicoke;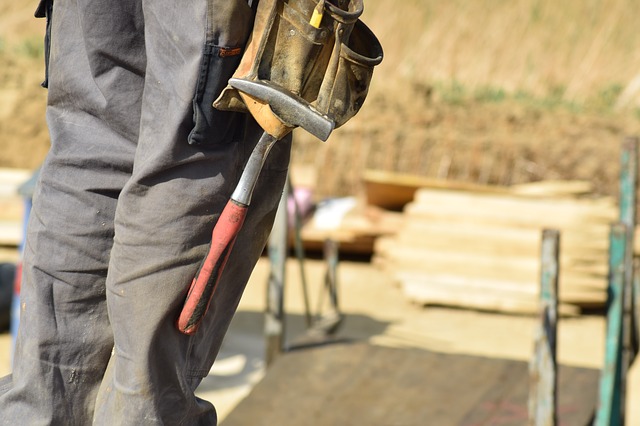 Designing and building your new custom home is an exciting journey to embark on, and it's completely normal to become overwhelmed with the details when all you want to focus on is the end result. For that reason, we work to make every step of your design and building process as stress free as possible.
That's why our architectural and design professionals offer proactive planning to avoid all the possible roadblocks you may face on your way toward your new custom home. Here are 6 stressful situations you may find yourself in, and how we help you bypass them every step of the way.
1. Confusion on Where to Start
You have a general idea of what you want your house to look like, and maybe a few specifics for your layout, but which element of design do you start with? How do you know how utilize space space appropriately? We do that for you when we map out your vision with architectural drawings guided by wants and needs. Collaborating with a designer puts your vague ideas into visual realities.
2. Needing to Make Changes Along the Way
When you approach an important project like your new custom home with just one or two perspectives, it's easy to miss some particularities you didn't think of before you started building. When you collaborate, our designers prioritize the main features you need in your home, and build off of them. This makes room for suggestions that can be confirmed before building so that all of your options are covered.
3. Unclear Budget
We know that your budget is part of the whole package, so we make sure your new custom home is well built within your budget. Not budgeting properly, or being unaware of your home's building costs, can quickly turn into a nightmare if it's not addressed from the beginning. When you're open with our architect project manager about your budget, we can help you select the right materials that fit your scheme, but keep your home buildable.
4. Miscommunications
The last thing you want is to have a contractor who played no part in your design scheme install the wrong type of flooring. When you involve your construction team in the entire design of your project, little miscommunications with significant consequences can be avoided.
5. No Project End Date
Having no timeline to go off of can make the project anxiety inducing. Discussing a project end date with the construction team that will build your new home once it's architecturally drawn is always a safe measure to take. Creating clear expectations that all architectural professionals are aware of is how you can avoid hostile relationships with your construction team.
Now that you have a view into some new home building situations you want to avoid, you can see why investing in a team of collaborative architectural design professionals is recommended. Building a new custom home is an entirely personal experience, but when you add the years of expertise of architectural designers who understand the whole process from start to finish, you're putting your dream home in the best hands possible.
Contact Well Built House today if you're looking to design your new custom home with the insight of a team of architectural design professionals!